Real Estate in Penticton is always a great idea!
Real Estate in Penticton BC is a great investment. The properties you'll find in this beautiful city are unlike any other. Residents will get to experience all four seasons and the activities that go with them. Penticton is particularly famous for its summer culture. The sunny beaches and vineyards in the hot valley will make you feel like you're on vacation 24/7. This small town is filled with art and culture that gives the town a charming feel. Living in Penticton is certain to shorten your commute, as it shouldn't take you more than 10 minutes to get from one end to the other! Locals get to enjoy the stunning hiking trails, as well as the wineries and craft breweries scattered throughout the small city. The community also offers various farmers and crafters markets and events at the South Okanagan Events Centre.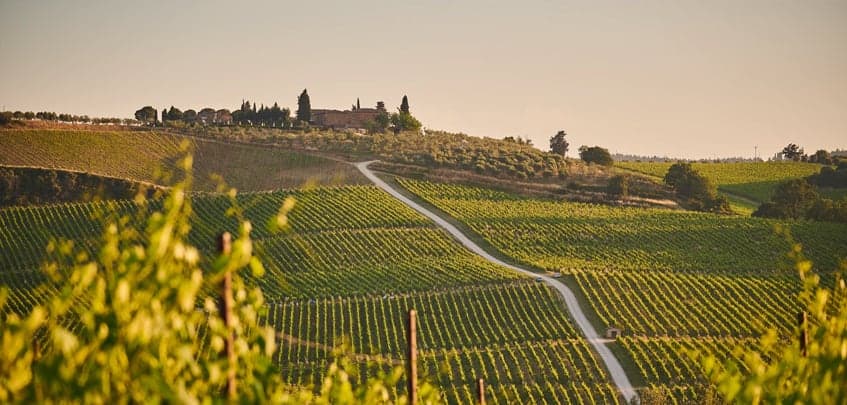 The sun is always shining on Real Estate in Penticton BC
Penticton is known for its several hours of sunshine. The city gets approximately 2,000 sunfilled hours over the course of the year. This provides an opportunity for citizens to visit one of the many renowned wineries and craft breweries. Penticton is located in close proximity to tons of other wineries and breweries. Being only an 18 minute drive to Naramata, there is no shortage of world class wine. Purchasing a property in this sunny Okanagan city is sure to have you immersed in grape culture.
The beaches in Penticton stretch five sandy kilometers. There are seven different beaches between Okanagan Lake and Skaha lake. Locals are lucky to boast about their access to two sparkling lakes surrounding this quaint little town. Many of the beaches offer rentals for kayaking and paddle boarding.
Penticton is also home to several mountain biking and hiking trails. The views from the top surely won't disappoint. The dry climate and hot weather is great for anyone suffering from arthritis. Citizens of Penticton get to take pleasure in the fantastic summers and the mild winters.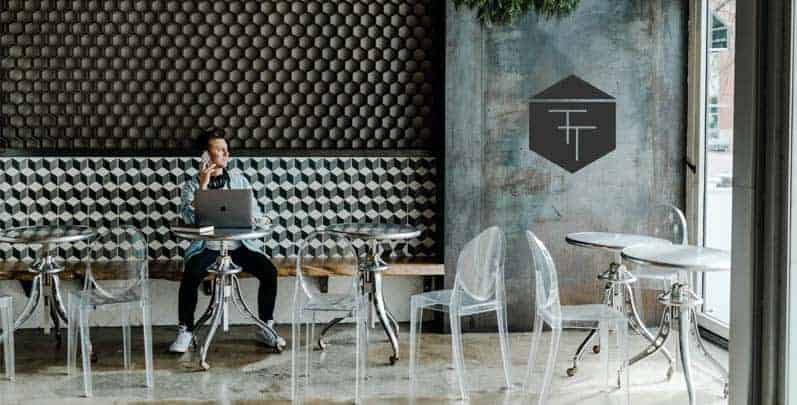 Residents of Real Estate in Penticton BC are in the center of the city's rich culture
The small town feel of Penticton creates a wonderful sense of community. The small population allows for close interactions with other residents, while providing the space to enjoy some alone time. Penticton has a great culinary scene that is sure to rock your taste buds. Restaurants within some of this city's world class wineries and breweries have menus that include the amazing local produce. From fine dining to street food to a simple latte, your taste buds will definitely find what they're looking for. The views of the gorgeous lakes nestled within the valley combined with a great meal will have you feeling at home in no time.
The South Okanagan Events Centre located in Penticton puts on all sorts of events annually. Many bands and artists perform in the 5,000 seat arena. The events centre is also home to the Penticton Vees. Many locals and visitors come to watch their favourite hockey team score a goal. In addition to these events, Penticton's artisan culture puts on farmers and crafters markets that will keep the whole family busy. A wide range of local produce, wine, beer, and handmade items are sold in support of local businesses. These events are a great way to get involved in the diverse community Penticton has to offer.
Penticton is in the heart of the Okanagan's best cities.
If you find yourself itching for a quick little getaway to escape Penticton, you won't have to go far. A short hour commute will land you in Kelowna where you can experience the same awesome activities on a larger scale. Experience the gnarly slopes of an Okanagan ski hill and escape via a forty minute drive up to Apex Mountain Resort.
It is also in proximity to Naramata, Osoyoos, Summerland, and Oliver. Each city with its own unique activities. The commute from one city to the next is truly breathtaking. The sparkling lakes and deserted valley makes for a great drive. Whether you travel north or south any journey through the Okanagan Valley is certainly worth it!
From luxurious beaches, to world class wineries and breweries Penticton truly has it all! It is perfect for families and retirees alike, offering activities fun for all ages!
Contact Steve or Tanya Thompson today and we will help you discover the best Real Estate in Penticton for you.