Now that 2021 is finally underway people are starting to return to some semblance of normal within the Okanagan Valley. Team Thompson is beyond excited to continue doing what we love, which means working with our valued clients to help you get back on your feet with a great Penticton property.
This year is going to provide all of us with a new opportunity to rediscover our passions and get excited about starting fresh. 2021 is all about making up for lost time and we're here to help you do so by way of a brand new property in the desirable city of Penticton!
Pay attention as we explain to you how moving to Penticton will help you attain all of your New Year's Resolutions!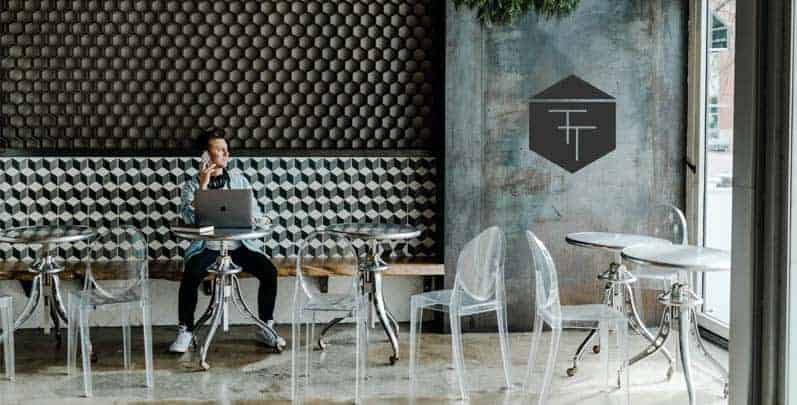 Penticton real estate for sale will benefit your health!
If it has become apparent that you've been wrestling with your body to remain physically healthy, and are a usual target for sickness, warmer weather could be the remedy you've been looking for. Scientists have shown that a warmer climate can aid you in avoiding various illnesses. Milder weather may be the solution to relieving arthritis and any pain from muscle strains. In addition, living near the gorgeous lakes will serve as a natural stress reliever. This is because water provides a calming atmosphere that will beckon you outdoors. All that fresh lake air will have you feeling stress-free in no time.
Leading an outdoorsy type of life will become like second nature when you own a property in Penticton, because of the mild weather. A healthy dose of warm Penticton sun will boost vitamin D levels and ensure a strong immune system. Vitamin D is also a great depression helper. Our beautiful city gets the best of all seasons, and the extra long spring and summer heat will help to persuade you to soak up as much sunshine as you can! But, don't forget to hydrate and apply an ample amount of sunscreen, trust us - there's nothing like an Okanagan sunburn!
Penticton real estate for sale is nearby all the good eats
There's nothing like a full belly. And what better way to meet your dietary requirements than with world class food. No, but seriously, the food and drink here is out of this world! Penticton offers locally sourced produce for all of your cooking feats because we are an agricultural mecca! Find it all at one of the local markets, roadside vendors or stores in town. Your meals will taste so good when they're full of locally grown fruit and vegetables! A hearty and local meal is what Penticton's all about. Once you adopt the lifestyle of a Penticton resident, you'll understand why we love to dine out so much! Penticton offers a wide range of acclaimed restaurants, wineries, and craft breweries; all with something signature and unique on their menus. Move to Penticton and discover our incredible culinary scene.
Penticton Real Estate for sale is the key to your outdoor goals
Penticton's gorgeous seasonal weather will allow you to get outside no matter the climate! The South Okanagan landscape has so much to offer, you'll be itching to explore it all. If your love of the outdoors is being hindered by your current location, then moving to Penticton is a perfect solution! The seasonal diversity of this amazing city will eradicate your boredom. If hiking is a passion of yours, then you're definitely looking in the right place. Penticton has tons of stunning hikes ready to be explored - and the views are sure to impress.
Kayak 'till your heart's content
If one of your resolutions this year included kayaking, Penticton has many places to do so. The clear lakes draw in people from all over the valley. The lakes are available to paddle on year 'round - if you're up for it. Maybe kayaking doesn't tickle your fancy, and that's okay too! There are plenty of other activities. This all inclusive city offers lots to do like: paddle boarding, wake surfing, water skiing, tubing and cliff jumping!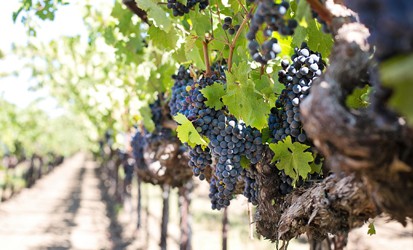 Get up and get outside!
The seasonal diversity allows for almost any activity you can think of. From swimming to skiing to hiking, there's not much you can't do with such a wide range of great weather.
Team Thompson's goal is to help you reach your health and fitness aspirations for 2021 through real estate nonetheless! So, put on those hiking boots and get cracking. After all there's no time like the present, and we hope you feel the same about purchasing real estate in Penticton.
Make this year about making up for missed opportunities, and move to Penticton and get a move on those healthy resolutions.
Contact Team Thompson and let's start looking for your Penticton property today!