If you're looking to diversify your investment portfolio, real estate investing might be the way to go. With so many ways to invest, there's something for everyone - especially when investing in real estate in Penticton, BC. Putting your money towards a property can be a great way to build income, develop savings and increase retirement funds. If executed well, real estate investing can be very lucrative.  There is lots of potential for interest to build on your speculation. If you're new to real estate investing, we have created a list of the top 5 ways to begin developing your real estate portfolio. From flipping to rentals, we are going to detail the best ways to scratch your investing itch. 
Real Estate Investment Trusts
A great way to invest in real estate is through real estate investment trusts (REITs). They allow a person to put their money into real estate without being owner to the physical property. In many ways, REITs are like a stock - they can be publicly or privately traded on an exchange. New investors should be advised to stick to publicly traded REITs available for purchase through an online broker. 
This type of investment allows a person to channel money into a property they wouldn't otherwise be able to acquire solo. These include properties such as: malls, commercial office buildings, shopping centers etc. Retirees often choose a REIT because of their low maintenance and high dividends. They are also great for investors with limited funding and have been known to do well. Depending on the REIT type you purchase, financial risk will increase or decrease accordingly.
Real Estate Investment Groups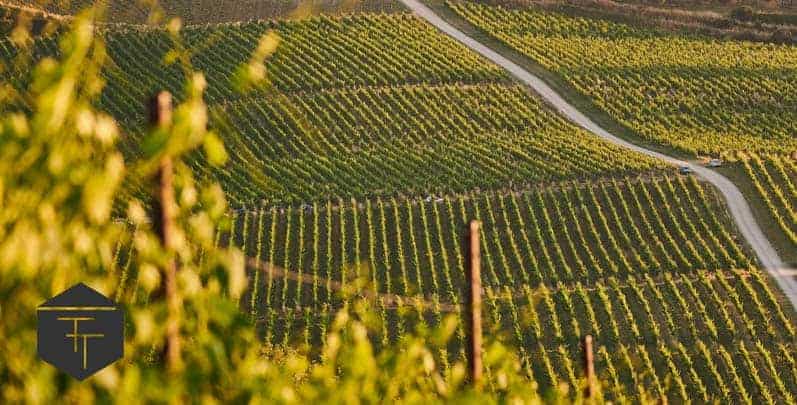 Much like REITs, real estate investment groups (REIGs) are perfect for those who want to invest in properties without managing or being owner to them. Investors get to have the perks of a real estate investment without the pain of overseeing tenants or performing maintenance duties. 
Most often a business will develop or purchase a building and allow investors to join a REIG through buying units within the building. The company that is owner of the building will oversee all upkeep and tenancies, therefore taking a portion of the rent. There are safety measures put in place to cover and allow income in the event of a vacancy. This is often stated in a lease in the investor's name.
Rental Properties
Rental properties are the hands on version of an REIG. They allow a person to have full control over their property, however that comes with its chores. From interviewing tenants, to property upkeep, there's a lot to consider. In vacant months, you may find it expensive to own this type of property. It will, however, provide a steady income and there is a chance for property value to appreciate. Additionally, you may find that many of the costs are tax-deductible. 
Flip It!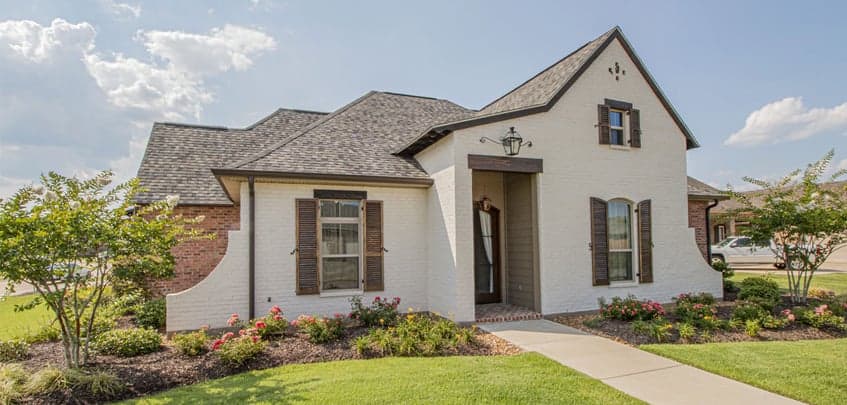 Flipping a home is a large endeavor. With many flippers aiming to turn around a project within six months. This type of investment involves good connections and/or renovation skills, marketing expertise, and great foresight. Experience in a construction industry or related field is ideal here, as an accurate estimate of repair cost is crucial. 
In this investment, a person is looking to flip and sell a low valued property in order to make a greater profit. There is much risk involved in flipping a home, because if you are unable to sell or complete construction in time, you will be left paying another mortgage with no additional income. 
Short-Term Rentals are Another Way You Can Invest in Real Estate in Penticton, BC
Short-term rentals are a great way to make a steady income, but they too are very hands-on. Managing a short-term rental (vacation rental) is difficult with so many random guests, damage to your property can more easily occur. Measures can be taken to prevent such things from happening, however there is still some risk. This is great for individuals looking to make some extra income during tourism seasons in their city. For example, a backyard beach house or a cabin on the lake can both be rented during summer months. The only downside is affording the property in the off-season. Also be sure to check with your REALTOR®️ about zoning issues or by-laws that may frown upon short-term rentals.
Contact us at Team Thompson today to learn more about investing in real estate in Penticton BC. We'd be happy to help you build your portfolio and find a great property in Penticton! Feel free to reach out with any questions or check out our social media for updates on the happenings with our team!