With the release of the latest market stats for April of 2021, it's looking more expensive for residents and newcomers searching for affordable housing in Penticton. Housing prices are steadily on the rise, making it more difficult than ever for consumers to find real estate at an affordable price. In addition to the hefty price tag, homes are selling at a rapid pace. When it comes to buying Penticton real estate, those interested in a current property should consider acting on it now. If you're interested in buying a home in Penticton, the following statistics may be of interest/benefit to you.
Read along as we explain how the present market conditions will affect your real estate goals in the coming months. 
Single Family Home Stats:
If you're a buyer looking for affordable housing in Penticton, you may want to hold off. Judging by the drop in inventory, it's definitely looking like a seller's market. Down 46.9% from this time last year, the amount of active listings has reduced by just under half. This is great news for anyone trying to sell their home in Penticton. Moreover, the average turnaround time of a single family home is a small 51 days on the market before selling. Buyers will need to fork out a good chunk of change in order to secure a home in this area, as properties are being sold at a base rate of $489, 900. However, on the flip side a large profit stands to be made as a seller of real estate in Penticton.
Townhome Stats: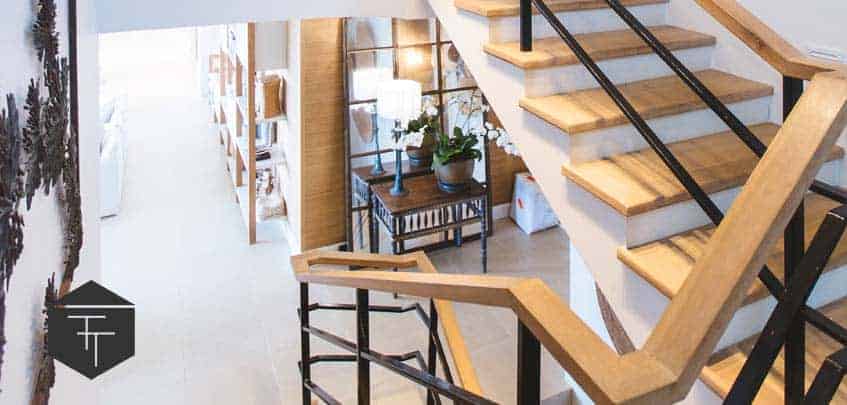 As for townhomes in the Southern Okanagan region, affordability is again hard to come by. Starting at $419, 000, is the average cost of a townhome in Penticton. With the difference in price between the benchmark rates of a single family home and a townhome being just $70, 900. The turnaround time for townhomes in this area is even shorter than single family homes with a quick 41 day life on the market before selling. Additionally, the inventory is Almost 60% lower than in April of 2020 - calling all sellers! Listing your townhome for sale will yield a large financial gain in a short period of time. As a buyer, being quick on your feet has never been more important, since properties are being sold at an incredibly high rate.
Apartment and Condo Stats:
Moving on to apartments and condos, the cost remains high. Homes in this category are going fast, with the number of sales up a whopping 1166.7%. The general price of an apartment or condo in the Penticton area is $327, 800; which is a 7.3% increase from last April. Inventory and number of days before sold have both dropped, pointing to a great time to sell. A 64% decrease in homes for sale is making for a competitive and rewarding sellers market. Finding affordable housing in Penticton will be a difficult task to achieve during this period. And, buyers should wait until the market shifts if looking for real estate at a cheaper price. 
With homes moving so quickly it's the perfect time to list your house for sale! Contact us right away to list your home for sale or to make an offer on a property - we'd hate for you to miss out on great Penticton real estate.  Check out our Instagram for the latest updates and hottest listings!