Spring has sprung! This is a good indicator that it's finally time to get cracking on your Penticton real estate goals for the year. At Team Thompson, we know that for many of you that means selling your current residence and switching things up with a luxurious property in Penticton. Do you want to sell your home fast? Pay close attention as we dive into the how-to's of selling real estate! The time has come to find your dream Penticton real estate.
Enlist a Penticton Real Estate Agent
The first step in selling your home quickly is enlisting the help of an experienced Penticton real estate agent - like us at Team Thompson 😉 There are so many reasons as to why hiring a REALTOR® will expedite the sale of your home. For starters, they have marketing skills and resources you wouldn't otherwise have going the FSBO route. We have access to select clientele, and an awesome marketing team - who help us, help you.  As REALTORS®, it's our job to get your house sold. That means all of our time is dedicated to making your real estate dreams come true. A real estate professional will be able to advise you and provide counsel on any areas of uncertainty. This will in turn save you time and therefore money. 
Use your homes best features to your advantage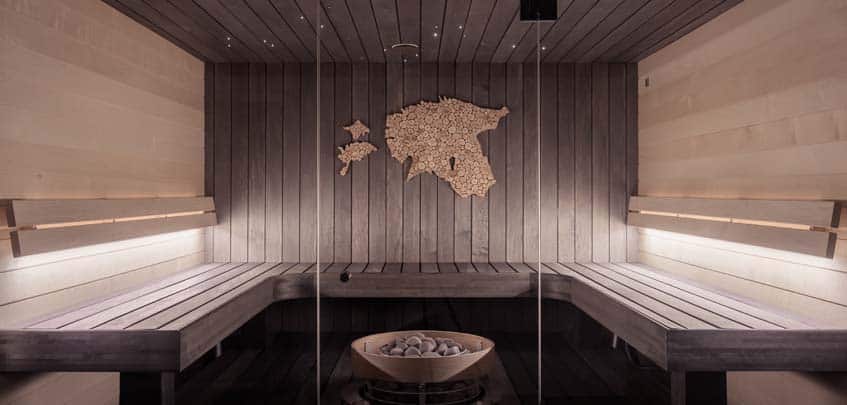 If you've recently spent money on renovating the kitchen, or have made some unique additions, use them to your advantage. These aspects will stand out to buyers when they view your listing. If you are struggling to find something that makes your property pop, talk with your real estate agent. Or, try doing a bit of spring landscaping to clean up your yard, plant some bright flowers, and invest in a new welcome mat. Doing what you can to set your home apart from your neighbors will draw people towards your property. In doing so, you'll be one step closer to Penticton real estate!
Give the walls a new look
If you decided long ago to follow a trend and paint the bedrooms of your home hot pink, you may want to consider switching up the colour palette. When buyers are shown your house, neutral colours will allow them to best imagine their belongings in the space. Not only will this quiet the space, but your home will likely feel brighter and more open. It's also a good idea to remove any family photos and personal trinkets. Making your home as impersonal as you can will allow potential buyers to better picture themselves in the house. 
Try staging for Penticton real estate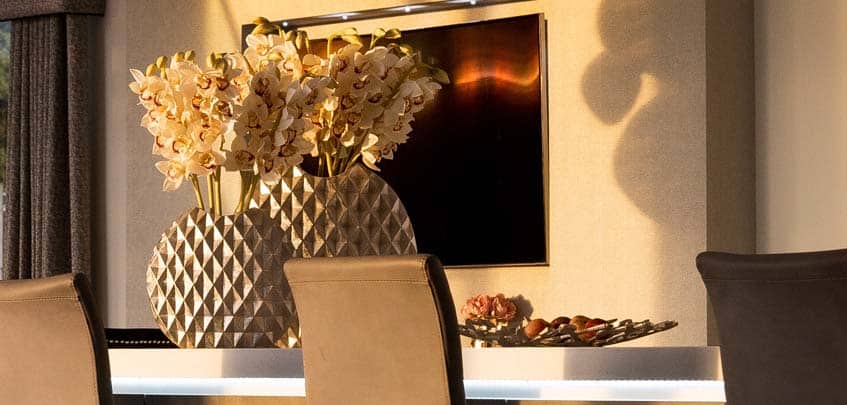 Sometimes investing a little bit more into your home will pay off. Many sellers choose to stage their home, whether that be due to old furniture or too many personal items. Staging your home will totally erase your presence and add to the value of your property. You may also want to consider completing any unfinished renovations to make things easy for the new owners. A fresh interior is a sure way to catch the eye of any buyers. 
Price it properly
Often this is where your REALTOR will step in and advise you about how to price your property. If you want a second opinion, find an appraiser to provide you with a complete report on your homes worth. Using an appraiser will give you an impartial picture of the value of your property. This will be based on market condition, and any time limitations you have. 
Exercise generosity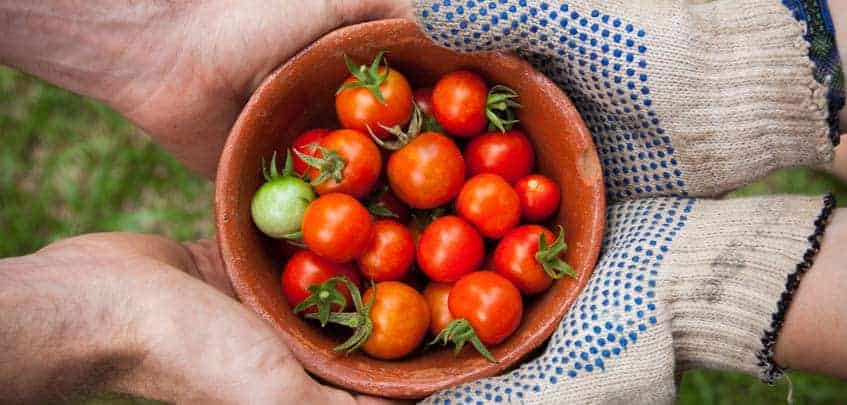 If you discover a potential buyer who seems enthralled by your state-of-the-art microwave, why not throw it in for a great price. You'll make them feel appreciated and they'll feel like they got a good deal. All good things that will add to the speed at which your home sells. Exercising a bit of generosity will make you feel good and the buyers happy - sounds like a win-win to us!
At Team Thompson, it is our goal to help you get on track with your real estate goals this spring. If that means selling your home quick to get into Penticton real estate, we have you covered! Contact one of our members today to get started on finding the perfect Penticton real estate.
You can also visit us on Instagram for more!