Having a pet is fairly common in Canada. 58% of households have some variety of animal living in their home. So, it's no surprise that many of you moving to Penticton houses for sale will be packing with a house creature in mind. If it's your first time moving with a pet we've taken it upon ourselves to list a few tips for a smooth transition into your new home. This way you and your furry friend can enjoy a peaceful move. Continue reading to learn more about transitional tips, where you can leave your pet on vacation, and dog parks to visit near your new residence. 
Transitional Tips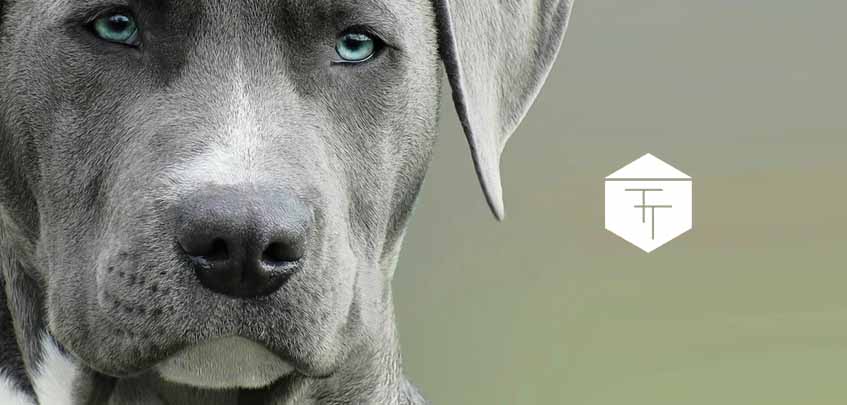 As you look towards moving with your animal, there's a couple things you should do in preparation for the move. First on our list, is to get your pet checked out by their veterinarian. This is especially important if you're moving in from out of town. Your pet's vet will be able to give you updated paperwork, and ensure they have the proper vaccinations. Moreover, they will be able to give you added support during the move, and make sure your animal is healthy. 
Moving is not only stressful on you as the owner, but on your animal(s) as well. This is why maintaining a normal routine in the days leading up to the move is essential. It will ease your pet's anxiety and make them feel more comfortable. Leaving things like water and food dishes, and their bed in their usual spots is one way to maintain normality during the move. By waiting to pack up these items, you establish a "business as usual" feel for your pet.
You will need to update your records no matter if you're moving from the same city or across the country. This is because your address will change, and therefore, your animal's tags and license will need to be updated too. Your current veterinarian will be able to assist you with this step. 
Where can I leave my pet(s) on vacation?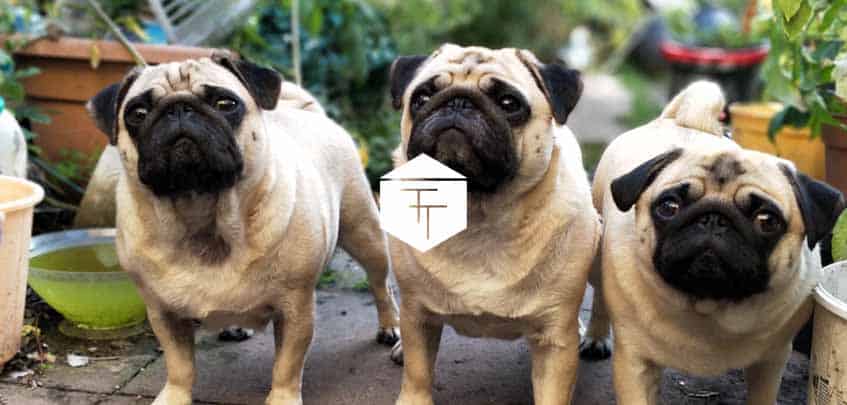 Leading an Okanagan lifestyle is busy. Moving homes could mean finding a new daycare/overnight caregiver for your pet. Lucky for you, Penticton houses for sale are all in close proximity to some great animal care centres. For instance, the Penticton Pet Resort. This local resort provides boarding, dog walking, daycare, and even a pet shuttle. The glowing google reviews speak for themselves at this amazing pet palace. This is just one of many places owners can comfortably leave their fuzzy friends for guaranteed care. 
Dog parks to visit near Penticton houses for sale.
What better way to spend your Sunday morning than taking your pup to the park for a little exercise. Enjoy the beautiful Penticton views, while your doggo gets the chance to run off some energy. Ellis creek park is one place to visit. This park is perfectly equipped for some fetch or a good old fashioned run. Okanagan Lake Dog Park Beach is another amazing place for your four legged companion - especially in the Okanagan heat! If your dog loves the water, this park is sure to become their new favourite. 
Penticton houses for sale are perfect for any pet. The beautiful outdoor scenery is attractive to pet owners and their fuzzy friends alike. While moving with an animal may be a little bit more work, your pet will thank you for the extra steps you take to ensure their security during the transition. We hope these tips help you during your move.
Contact us at Team Thompson today to learn more about Penticton houses for sale or for further information on moving with pets. We look forward to working with you and are happy to answer any questions! Check out our Instagram page here for the latest updates, happy house hunting 🙂