Winter is fast approaching in the Okanagan, so if you're looking to buy real estate in Penticton BC this winter, there are some things you need to know. Winter is not the most busy time of year when it comes to buying and selling real estate, but believe it or not there are actually some positives to buying Penticton real estate for sale in the winter, and we are going to cover them in this article.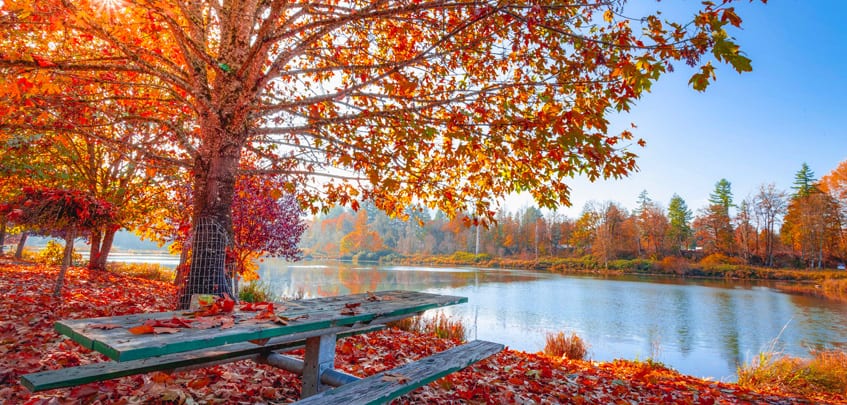 Less competition
Many people have been told or read somewhere that buying in the winter is a bad idea, but that's actually helpful for you as there are fewer people on the market looking to buy Penticton homes for sale. This means that there may be better deal out there because the demand is so much lower.
Lower prices
As mentioned above, during the winter months Penticton MLS listings are priced much lower because there is less demand.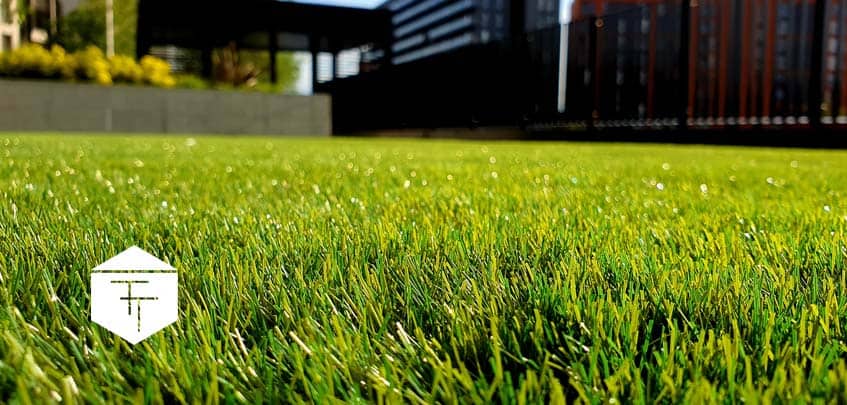 Sellers are more motivated
Because there are not as many people looking to buy real estate in Penticton in the winter, sellers and their agents will be more motivated to sell. During these months sellers are generally more flexible on the price of their home.   That's why normally Penticton real estate agents suggest selling your home during the spring and summer months.
Less multiple offers
Because there are not as many people on the Penticton MLS market during the winter, the amount of multiple offer on a home are much lower. You as the buyer will have the upper hand over the sellers.
Ready to buy a home?
Buying Penticton homes for sale this time of year is generally avoided, but there are some great advantages. If you are in the market for Penticton real estate, then contact the Penticton BC real estate experts today.