While Penticton is a very safe place to live, investing in a home security system is still a good idea. Homeowners who are searching for real estate security in Penticton are in luck. That's because getting even the most basic home safety measures in place, doesn't mean spending thousands of dollars on high-tech equipment! To many homeowners, good home security can be as simple as updating locks and buying a camera. To find out more on how to protect your house, read below as we go through some of the ways homeowners are bolstering the security of their homes. 
Upgrade & Check Doors and Windows.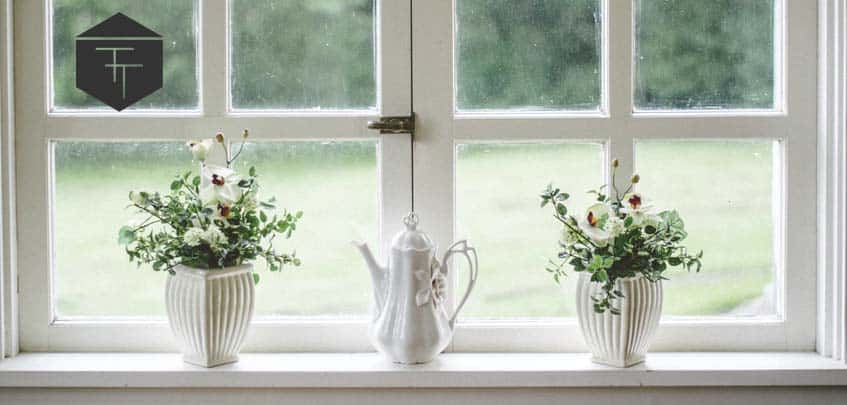 Having a safe home doesn't mean blowing all of your money on high-tech gear and advanced security systems. Sometimes all it takes is updated locks and a sturdy front door. You should always change the locks of your new home one day after closing. This way you are ensured that the deal is finalized and the home is yours. When scheduling to have your locks changed be sure to give the locksmith the following information: number of locks/entry points, desired level of security, current lock type, and budget. Having this done beforehand will save the locksmith time and you- money. You should consider changing locks if your home has changed hands many times, you've had a break-in before, you rent your home, you are in a problematic divorce, etc.
Having quality and updated locks is great, but you also need to consider the integrity of your doors and windows. Ground-level entry points like front doors, back doors, and garage doors, all need to be in good condition. A lock will prevent most break-ins, but it is still possible for a person to kick down a door. If the door isn't sturdy and durable, a deadbolt lock can't do its job. Check the surrounding frames of doors and windows to make sure your lock isn't compromised by faulty framing. 
If you don't want to invest in pick-proof deadbolts, reinforcing hinges can do the trick. Additionally, covering screw heads and hinge pins will also add to the security of your home. If you already use smart home devices like Google Home, Amazon Alexa, or ring, digitizing your garage door and linking cameras may be of benefit to you.
Make real estate in Penticton safer with security cameras.
Security cameras are becoming more and more popular as homeowners shift to digital home security methods. Brands like Ring are offering a wide variety of cameras accessible from anywhere in the world. Investing in a security camera or two is a great way to protect your assets and provide you with evidence in the event of a burglary or break-in. Using a camera allows you to have that little bit of added assurance. 
Residents can purchase doorbell cameras, rooftop cameras, perimeter cameras, and a variety of others. Placing these devices at main entry points is a sure way to deter thieves and maintain safety. Having cameras does not only benefit you. They are also a good way to protect your neighbours. The more real estate in Penticton with cameras, the safer and more accountable people will be. Invest in a security camera today to safeguard your house and ensure maximal security.
Home security extras you may consider.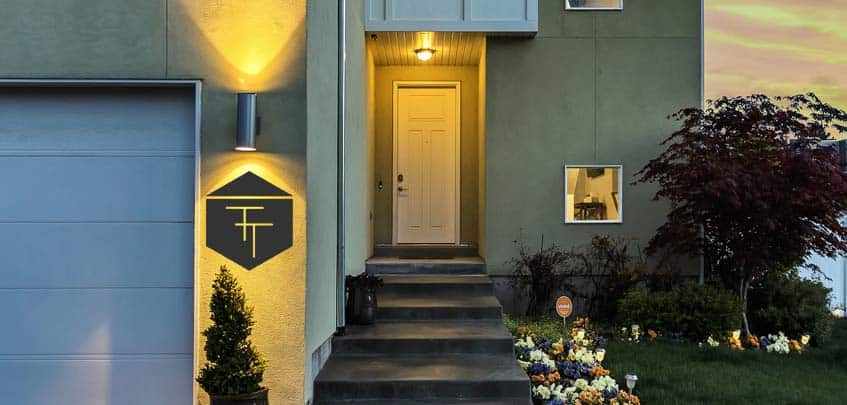 Cameras and great locks aren't the only measures you can take to keep your house safe. Real estate in Penticton can be protected by adding a few outdoor lights. Light is a criminal's worst enemy. It makes it hard for them to hide and not be caught. Putting a few lights of any variety in and around the exterior of your property is smart. It will also add to the overall appearance of your yard. Motion sensor lighting is another way to light up the exterior and catch a thief by surprise. 
Making sure that your car is locked and there are no keys or important valuables left inside is another way to prevent unwanted theft. Leaving things like garage door openers in your vehicle is an easy way for people to break into your home. By implementing practices like this you can avoid unwanted entry into your house. 
In addition to this, putting spare keys in an inconspicuous place or locked box will help reduce your chances of burglary. Also, you can use a locked mailbox to ensure your mail isn't taken. Be sure to put away any ladders or stools that could help a person enter your home. 
A good home security system is smart to have even in the safest of cities. At our brokerage, we want to guarantee a homeowner's safety in Penticton. Contact us at Team Thompson today for more information on home security. Real estate in Penticton is a safe place to call home! Feel free to reach out with any questions or concerns regarding a property in this area. We look forward to hearing from you!