In today's Penticton real estate market there are housing options for everyone, from single-family homes, to townhomes, and condominiums. For some people a condo feels like the perfect choice due to its ease and practicality. Though it may not be for everyone, so it is important to take the time to learn more and then decide if condo living is right for you.
Chores and Maintenance
These days people are finding they don't have the time to keep up with the regular maintenance that comes with owning a single family home, and because of this, they are looking towards condos. Chores you would normally have to do in a single-family home such as mowing the lawn, patching holes in the roof, cleaning the gutters, etc. don't exist when living in a condo building. All of these things are taken care of by the building's maintenance staff.
Amenities and Strata fees
Along with that, condo buildings also include things that you may not have in a home. Things like swimming pools, hot tubs, sauna's, fitness rooms, are all things that some condo buildings include.
Though it is important to remember that these things are normally not free. When looking for Penticton real estate for sale, you need to remember that most condo buildings come with strata fees. These fees are what pay for some of the amenities listed above.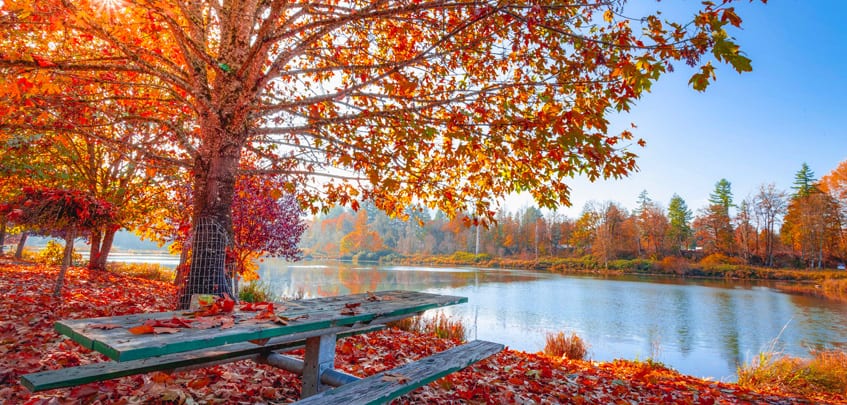 Freedom and Privacy
Lastly, one of the main reasons people choose not to live in condos is the lack of privacy and freedom. If you're thinking of buying a condo you need to remember that your neighbours are going to be very close, and depending on where your unit could be located, you could be surrounded on all sides by neighbours. Some condo buildings also have community rules and regulations that you will need to follow.
Are you looking for answers?
If you're on the fence about purchasing a condo vs purchasing homes for sale Penticton, contact Penticton's top-selling team, Team Thompson today. We will work with you to figure out your needs and point you in the right direction.