Last year, we wrote about all of the various elementary schools in Penticton. To continue on with that theme, we thought it would be best to write about the middle schools near homes for sale in Penticton. In this article, we will be covering Skaha Lake Middle, KVR Middle, and Ecole Entre-Lacs. Sending your child to a middle school that's close to home can be of great benefit. It provides parents with a shorter commute for pick up and drop off and lets children connect with their peers in their neighbourhood. For more information about these three middle schools in Penticton, follow along with the article below. 
Middle Schools Close to Homes For Sale in Penticton.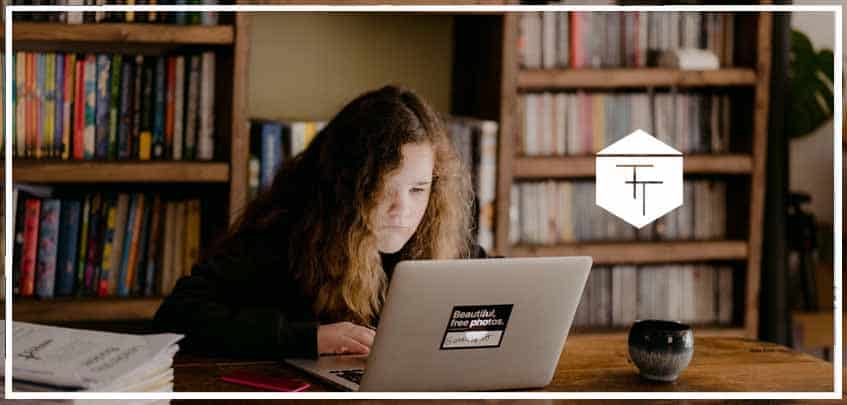 Penticton has three public middle schools available to citizens residing in the community. If you are new to the community, the area you choose to live in will determine what school(s) your child can attend. However, if your child was enrolled in one of the elementary schools in Penticton, they will attend whichever middle school their elementary school feeds into. 
Skaha Lake Middle School
Skaha Lake Middle is located at 110 Green Avenue W, right next door to Princess Margaret Secondary School. This school begins each day at 8:35 am and finishes at 3:00 pm. Students in Grades 6-8 can enjoy a welcoming environment, where everyone seeks to do their best. Furthermore, SLMS offers a variety of programs and services to the student body and parents/guardians to ensure the best educational experience. For instance, Hockey Academy, Indigenous Ed, Athletics, Band, and several clubs. Moreover, the mascot of the school is a shark! Learn more about Skaha Lake Middle here.
KVR Middle School
KVR Middle School is located on Jermyn Avenue near downtown Penticton. The school offers a French immersion program for bilingual students interested in furthering their studies in the French language. Education is offered for students in Grades 6-8 and there are tons of options course choices to explore. For example, Art, Band, Drama, Home Economics, Leadership, Computers and Technology Education. In addition, development and expression are made possible through clubs, athletics, and academics at KVR Middle. Learn more about KVR Middle School here!
École Entre-Lacs
École Entre-Lacs is a French-speaking school that offers education to students from Kindergarten to Grade 8. It is located on Debeck Road near McNicoll Park. They aim to teach students to appreciate and gain a comprehensive grasp of the French language. The K-6 portion of the school attends from 8:45 am until 3:05 pm and the 7th and 8th Grade students attend from 8:34 am until 3:05 pm. To learn more about École Entre-Lacs, click here.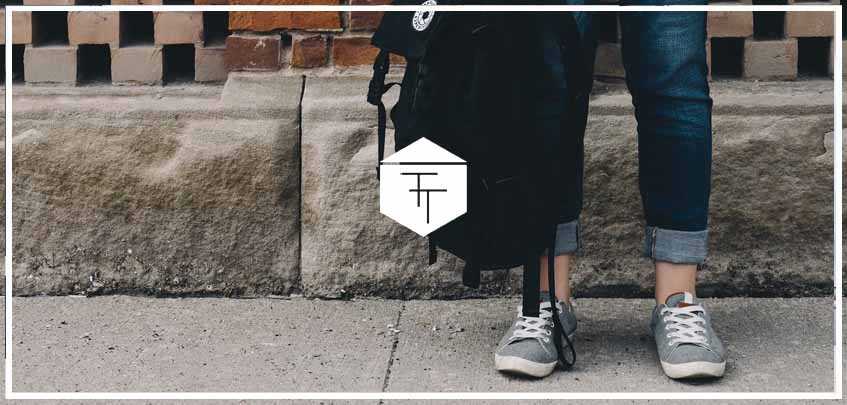 For more information about middle schools near homes for sale in Penticton, contact us today! We'd be happy to help you find the perfect home close to a great school. Feel free to reach out to us with any real estate-related questions or concerns. We look forward to working with you in the near future!